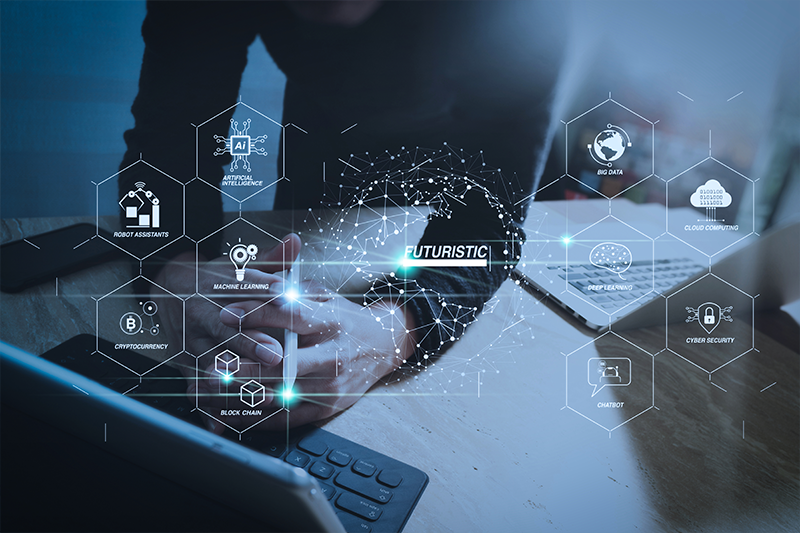 Suja's committed team of experienced healthcare technology engineers and domain experts can help bring into line your product development to the rapidly changing digital health landscape with the right advice and implementation.
We use agile methodology for product development, each release goes through multiple rounds of QA testing and bug fixes. Once QA certifies the release, the same is published to clients with release notes. Suja is committed to adhering to strict timelines. We offer a robust suite of healthcare product development services to healthcare companies with a focus on customization, flexibility, and collaborative long-term engagements.

Be assured, that we offer user manuals, and online help files of the application before the start of project implementation. With our experience we understand at times customers seek amendments, substitutions, or an increase in project scope during the implementation – as your strategic partner, Suja will be ready to support such changes and present an evaluation of the impact of such changes to the project scope for your consideration. This could be in terms of both, cost and/or project duration.
Our healthcare product integration solutions allow seamless functions and interoperability of your product with existing health IT systems, EHR systems, and other software used by your target customers.
Take advantage of our years of experience in developing technology for high-quality digital health products and to build your own product with us.
We offer, End-to-end Product Development

Product Enhancements

Immaculate Healthcare UX/ UI Design Services

Cloud Services
Get access to a pool of talented and practiced team of healthcare software developers to boost your in-house team in the product development process.