About

Making Healthcare Accessible, Affordable

We enable healthcare companies to contribute exponentially by unlocking the value of data and offer the power of disruptive technologies to drive efficiency with affordability.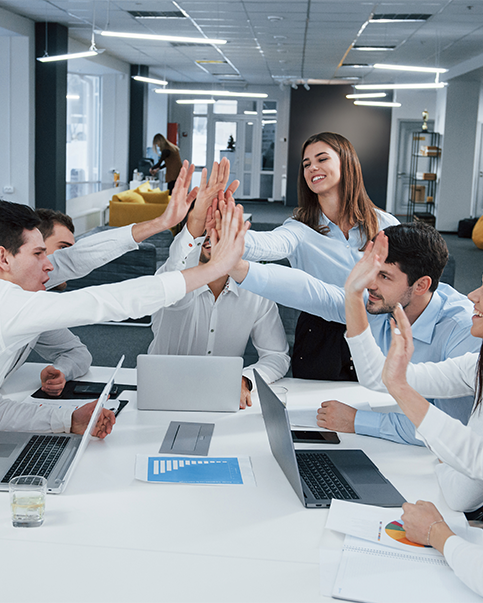 About us
Transformative potential of technology for healthcare
Suja enables organizations to integrate stakeholders, understand data and unlock the value of knowledge through the intelligent application of technologies. Our solutions on blockchain, artificial intelligence, and virtual reality are helping to change the future of healthcare.
Innovation using technology
We employ disruptive technologies in diagnosis and treatment from AI, Machine Learning, Advanced image technology, Blockchain, 3D printing, and more.
Growing at the fastest pace
One of the fastest growing healthTech companies with a solid track record with services and solutions spread across four continents.
Redefining healthcare delivery
Optimizing technology in Primary Care Health, Hospitals, Home support, Community medical services, and more.
Why us
Suja is a CMMI level III, ISO 9001, ISO 27001certified Healthcare Services and Solutions Company offering software development services to large, medium-scale enterprises globally leveraging offshore delivery models.
The diverse teams at Suja work closely with healthcare administrators, caregivers, public health experts, researchers, and citizens to make technologies work for health. We have over two decades of expertise and are backed by 300+ professionals, Suja is actively engaged in simplifying processes in clinical healthcare. 
Our Achievements
What We Have Done in these Few Years
Suja successfully implemented the Garden Practice Transformation Network project in technical collaboration with New Jersey Innovation Institute (NJII) which is a significant milestone in transforming traditional medicine to innovative evidence-based medicine for chronic care management. Overcoming the challenges of working with disobliging Electronic Medical Record (EMR) vendors and data from practices that do not follow standardized practices, and by managing core principles of big data, Suja's software platforms introduced a Core Clinical Plus (CCP) I & II dashboard that simplifies and displays the data in a meaningful way and puts checks & balances & markers based on practice parameters with an objective to show improvement. Our in-house measures tool could drill down on all practices, providers, and measures that allow clinicians to proactively identify performance gaps and maintain required performance benchmarks for value-based programs.
In compliance with the 21st Century Cures Act, MiQlave is a breakthrough solution that empowers patients to upload, share, and maintain his/her health data, in a highly secure and user-friendly smartphone application. MiQlave addresses the complex challenge of interoperability and provides a unique, simple, and secure document-sharing process within a care team of doctors by using a print driver and real-time approval system.  As an add-on feature, the app uses concepts of OCR, NLP & AI to notify patients in case the system evaluates any missed red flags. The decentralized nature of the blockchain combined with digitally signed transactions ensures the security of patient data that is entered and transferred on the app.
In our unrelenting commitment to attaining the UN's Sustainable Development Goal (SDG) for Good Health & Wellbeing and the Global Strategy for Women's, Children's, and Adolescents' Health, we partnered with LIG and Gynuis to successfully implement cervical cancer screening in multiple locations such as Bangladesh, Peru, and Philippines. We adopted a multilingual, globally connected IOS/Android-based platform to bring out the best practice in cervical cancer screening for low resource settings.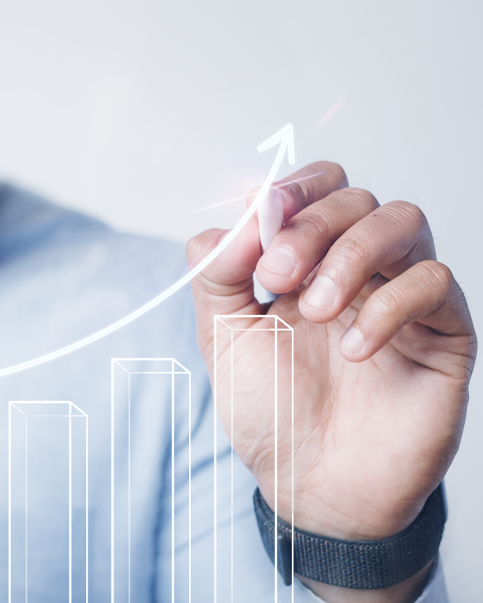 Active Operations in 4 Continents