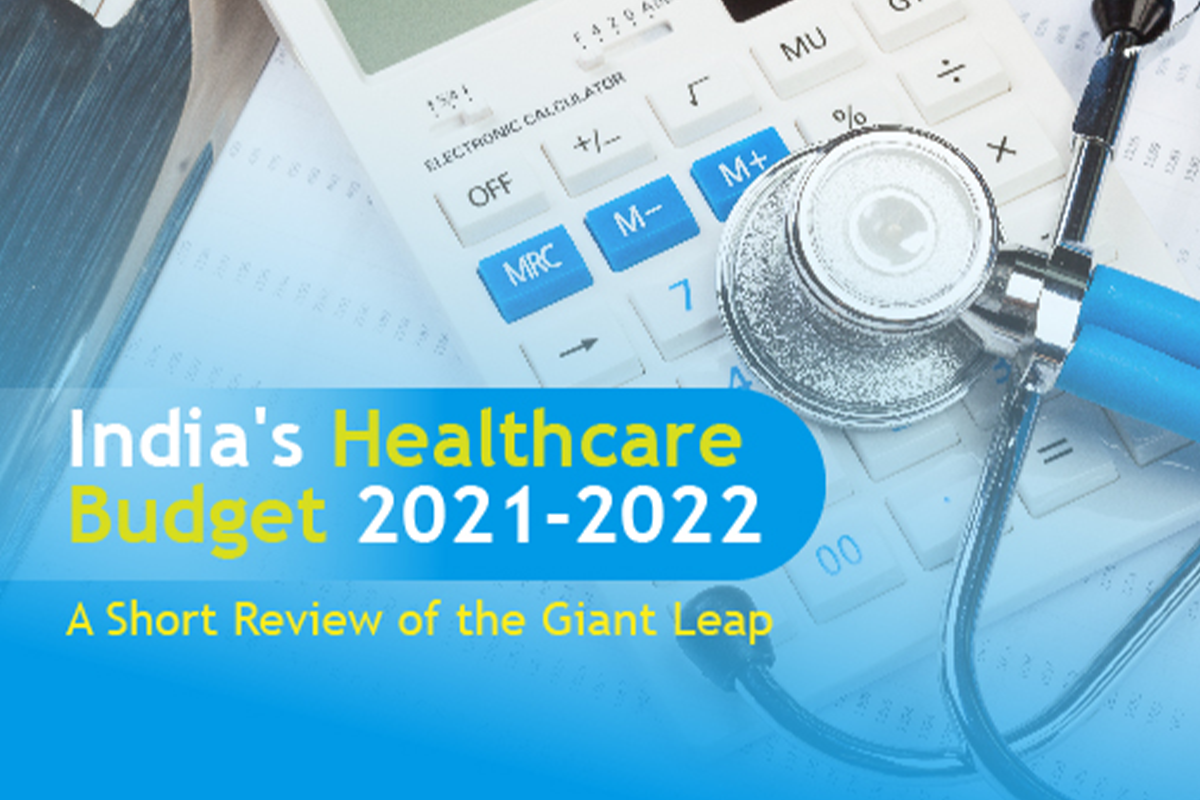 Ever since pandemic hit world nations, all countries have increased their focus on improving healthcare infrastructure. The ripples of failing health were so significant that every single field in all the nations had felt its impact in one manner or the other. India was no exception to this phenomenon.
Realizing the need to safeguard the people's health and improve the healthcare index, the Indian government has increased the allocation for healthcare expenditure by a 137%. In the previous financial year, INR 94,452 Crores were allocated for healthcare and wellness which has now been increased to a staggering INR 2.2 Lakh Crores.
Of this, INR 35,000 Crores has been laid out for vaccination for Covid-19 and other pneumococcal diseases. This expenditure alone is expected to save 50,000 lives annually. INR 64, 180 Crores have been announced through centrally funded scheme PM Swasthya Yojana to strengthen and develop primary, secondary and tertiary healthcare facilities even in the last miles of India. Simultaneously, the government is planning to launch Mission Poshan 2.0 ( to nurture health, wellness and immunity of children and pregnant women) and Jal Jeevan Mission (aimed at providing potable water in rural areas).
While showering immense gratitude over the government for this giant leap, we have to understand that it is a shared responsibility. In its efforts to strengthen our healthcare system, government shall be open to technologies that can save lives while optimizing revenue. The onus lies on healthcare technology companies to present such ideas and work towards their fruition. We have access to the best tools that can cut down a great deal of time which is very important to save lives. Let's partner to bring together the best of ideas and materialize them using our expertise.
Are you prepared to take up this challenge and create an opportunity and thus be part of the government's journey towards building a healthier nation. Be bold and opportunistic! Be safe and healthy!