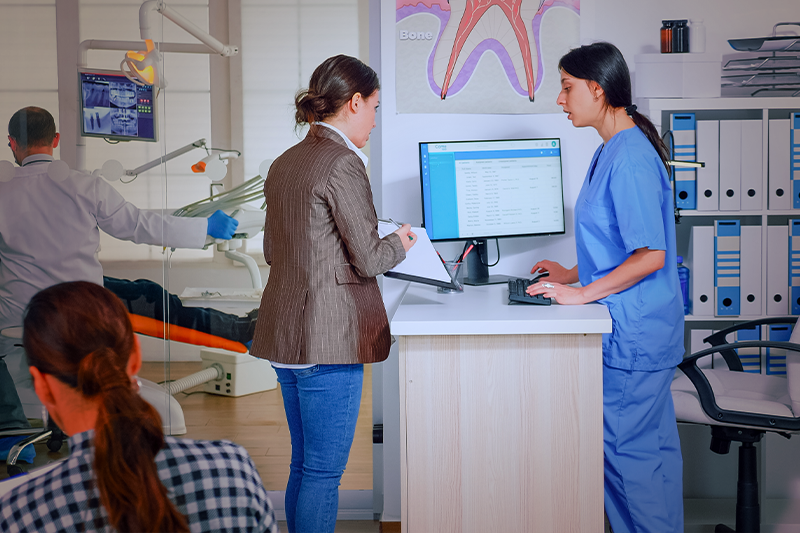 Careaxes HIMS solution is a web-based, multi-lingual and scalable platform with a multitude of features to streamline the operational efficiencies of hospitals, multispecialty clinics, and medical practitioners by automating administrative processes, capturing patient data and generating timely reports and notifications. The suite offers, Administrative modules, EMR, Telemedicine and Remote Patient Monitoring (RPM).
Our easy-to-use features and customizable workflows make it quick, easy and seamless to get any job done, irrespective of what your role is or what the business needs are.
Why our customer chose us?
Patient-centric and staff-centric with a multi-location facility secured by HIPAA.

Easy and flexible scheduler to manage your appointments

Intelligent queue management, and patient progress bar to track the patient's journey

Clear, concise and assisted clinical notes taking throw customizable templates, voice to text dictations etc.

Customizable dashboards and widgets that analyse business information, to help each individual in your team and departments to perform better.

Customer care chatbots for instant redressal

Templates for sharing all/part of the EMR with patients enabling faster sharing of standard data

Higher standard of care through wearable integrations

Multi-lingual