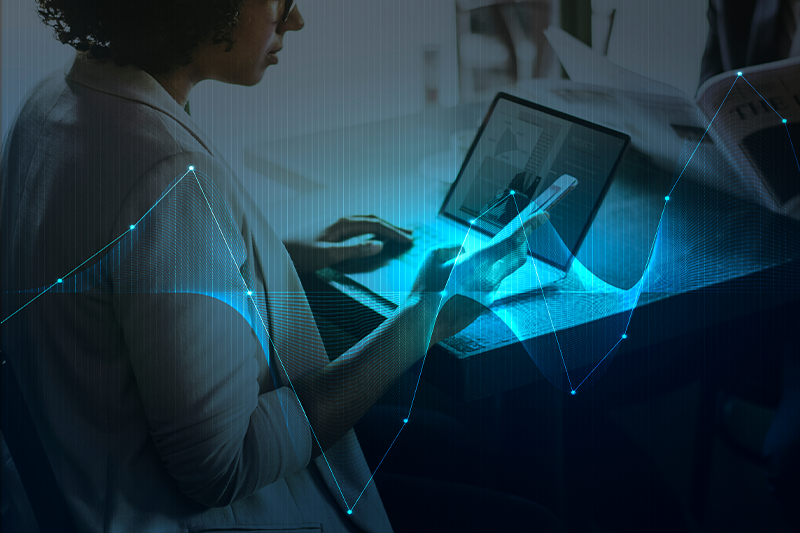 SUJA deals with BigData to enable providers, hospitals, health systems, and other stakeholders to achieve improved health care quality, lower costs and enhance the patient experience.
Big Data & Population Health Management
Suja successfully implemented the Garden Practice Transformation Network project in technical collaboration with New Jersey Innovation Institute (NJII) which is a significant milestone in transforming traditional medicine to innovative evidence-based medicine for chronic care management. Overcoming the challenges of working with disobliging Electronic Medical Record (EMR) vendors and data from practices that do not follow standardized practices, and by managing core principles of big data, Suja's software platforms introduced a Core Clinical Plus (CCP) I & II dashboard that simplifies and displays the data in a meaningful way and puts checks & balances & markers based on practice parameters with an objective to show improvement.
Our in-house measures tool could drill down on all practices, providers, and measures that allow clinicians to proactively identify performance gaps and maintain required performance benchmarks for value-based programs.
Through the software platforms developed, NJII was able to present incremental progress updates to CMS to meet the requirements and report savings of $140 M USD just in the first 3 years.