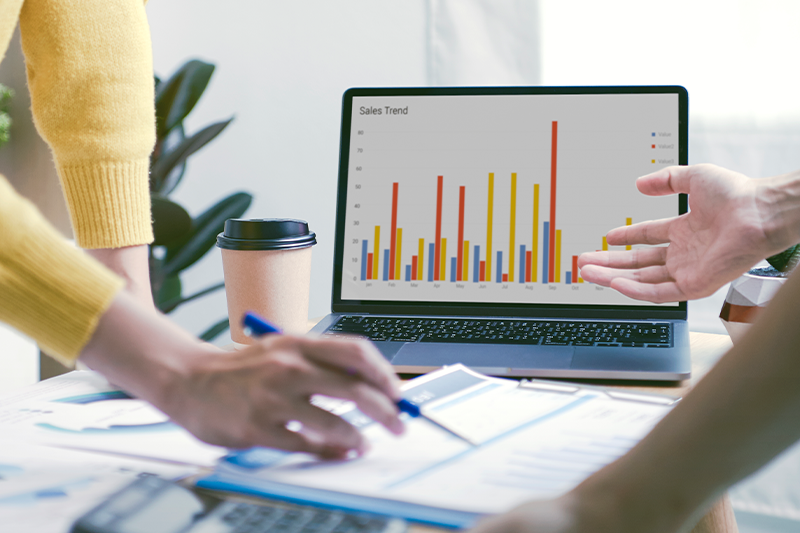 Suja brings to you transparent, end-to-end revenue cycle management services to maximize your claims, capture patient balances, and economize your staffing and processes. We help to increase revenue and reduce costs while transforming the RCM experience.
Our proven model delivers real results
Achieve an average collection rate of 96%

Improve your clean claim submission rate, reduce denials, and provide more accurate/timely payment posting

Collect more of what's not being paid including denials, appeals, and open patient balances
We have a team of 300+ billing, coding, and workflow professionals to resolve your staffing issues.
More than two decades of revenue cycle and billing services experience

An average collection rate of 96% across all our RCM clients

All MGMA financial standard reporting metrics

Denial resubmissions within 48 hours

Proactive denial alerts helping to avoid them in the first place

Immediate statements to patients and online payment options

Patients contact us – not you – with statement questions
Claims are submitted at their highest possible value

Out-of-network alerts on scheduling

Automated eligibility verification and insurance discovery

Rapid denial management
Ensure full patient payment
Use an array of features that work to reduce your outstanding patient balance A/R including: 
Access to a patient responsibility estimator

Enabling patients to pay from any mobile device

Interactive balance due reminder texting
When patient information is involved, HIPAA can respond with severe financial penalties if you don't have protections in place. So, we take our clients' security very seriously.
99.9% Uptime

HIPAA Compliant

SOC-1 & SOC-2

Disaster Recovery
Following MGMA financial reporting recommendations, you'll be provided key industry metrics and process improvement strategies to improve your revenue cycle. We'll meet with your team weekly and monthly to review your key:
Benchmarking metrics

Key Performance Indicator (KPI) metrics

Best practices for billing
Getting started with revenue cycle management services
Tell us about your financial and operational goals, get your questions answered, and discover how much our team can increase your revenue and efficiency.
Our proven process has increased our clients' revenue typically by 10% -20% and sometimes even more. Together, we will build a perfect plan for you.
You'll see increased revenue, have more money in the bank, and operate more efficiently.