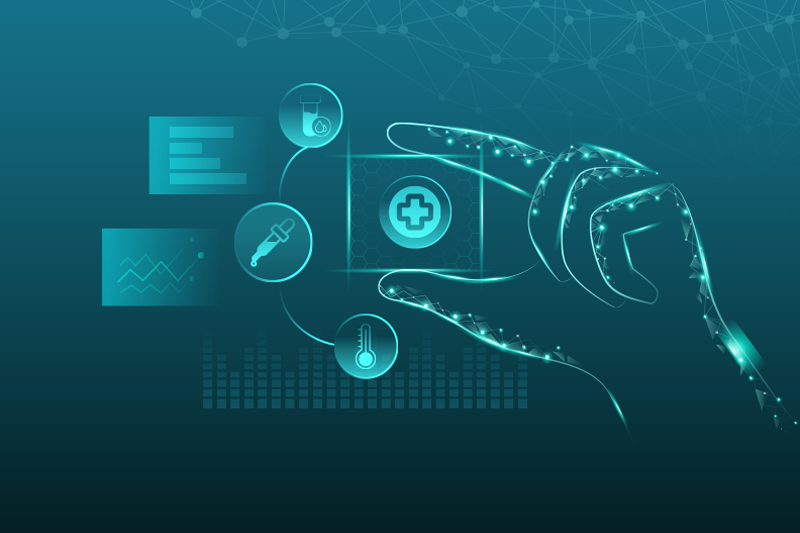 Patient Security and Confidentiality using Blockchain technology
Our blockchain technologies bring in innovative ways to unlock the value of interoperability by enabling healthcare organizations with frictionless access to data lakes, from which research and analytics can be drawn to improve care for predictable and positive outcomes.
Blockchain simplifies health information exchange by giving patients the power to create care circles and grant permissions to individual stakeholders like caregivers or providers.
Secure and patient-centered collaboration
Every registered patient becomes a secure data lake with the ability to upload and share records that in turn are secured by two-factor authentication and a biometric confirmation process tied to a smartphone.
Enabling Patient Mediated Exchange
Suja's solutions for blockchain in healthcare empower patients with the ability to accept or deny requests from the care team for that instance without affecting the overall permissions. This gives patients the flexibility to choose and share in line.